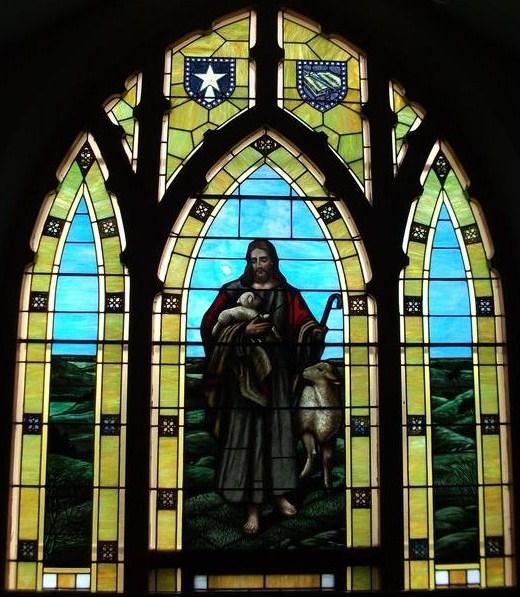 About Our Church
Who We Are
As a congregation, we are grounded on the verbally inspired and inerrant Word of God. The Word of God heard in Scriptures lessons and sermons and sung through the liturgy and the hymns and songs point us to Christ, who has promised: "For where two or three are gathered in my name, there am I among them." (Mt. 18:20) In our worship, everything we hear, speak, sing and pray focuses upon what Christ our Savior has done for us through His suffering, death and resurrection. God's presence through Word and Sacraments comforts all with the promise that He guides the world; He still carries out His plan for our lives and you are precious in His sight.
We invite you to come to St. Paul and worship with us! Come with your questions and concerns. Come and have Christ the Savior assure you of His Love.
Our Goals
We work to preach and teach God's word to the community around us.