Sunday, October 7, 2018
Twentieth Sunday After Pentecost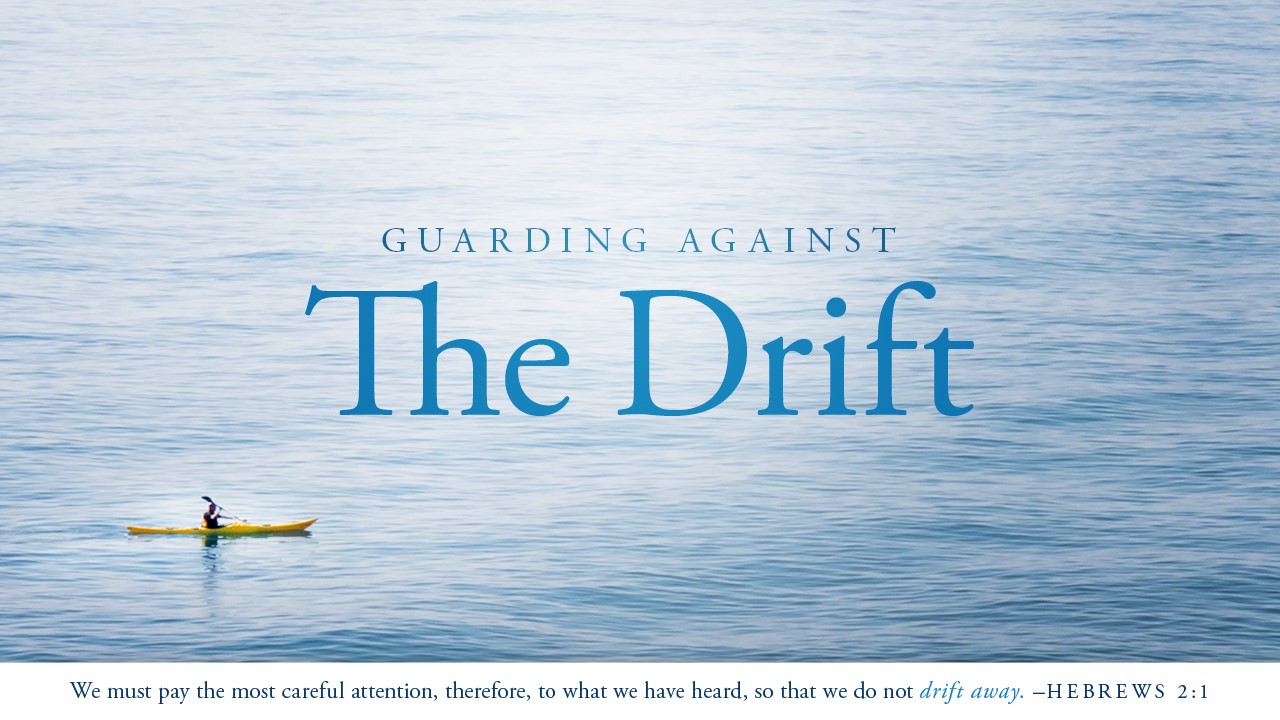 St. Paul Lutheran Church
107 Tustin Road
Fremont, WI 54940
Church Office: (920) 446-3251
email – stpaulfremont@centurytel.net
Pastor Stephen Pope Home: (920) 993-9241
Welcome to St. Paul's Lutheran of Fremont, WI. To our visitors we are glad you have gathered together with us in the name of the Triune God, Father, Son and Holy Ghost, on this day of rest and refreshment in His Word. Please take a moment to sign our guest register and pick up one of our burgundy colored "Welcome Home" folders. Please come and worship with us again.
AS WE GATHER
"Therefore we must pay much closer attention to what we have heard, lest we drift away from it" (Hebrews 2:1). These words from today's Epistle are spot-on. In a culture that is quickly drifting away from the values we once held sacred, it's imperative for us, as the people of God, to hold firmly to the Word we have heard. Today as we gather to listen to God's Word and receive His gifts of grace, we are drawn close to the Redeemer, who has given His life in exchange for ours. Only in our relationship with Christ will we ever be made complete—members of His eternal kingdom, sons and daughters of our King. Once we see how our true identity is found in Jesus, we can better understand our unique roles in the relationships with one another that He has given to us.
Scripture Readings
Old Testament Genesis 2:18–25 (The Lord designs man and woman to find
completion in each other.)
Epistle Hebrews 2:1–13 (14–18) (All things exist for Jesus, who is
crowned with glory and honor.)
Holy Gospel Mark 10:2–16 (Jesus affirms God's gift of marriage and
blesses the children who are brought to Him.)
7:45 Hymns – 700, 545, 611, 628, 643
Serving The Lord
**Ushers & Greeters are reminded to please wear your name tags.
October 7, 21 & 28
Greeters 1st – Dodge & Leah Brooks 2nd – Matt Looker Family
Ushers 1st – Dodge & Leah Brooks, Bob Wendt, Butch Owen
2nd – Matt, Rebecca & Andrew Looker, Ron Kester
Acolytes
October 7 1st – Kahli Weisshahn 2nd- Madison Hansen
October 21 1st – Colton Connor 2nd- Reilly Claassen
October 28 1st – Riley Delwiche 2nd- Lily Baehnman
This Week at St. Paul's:
Tuesday – 5:30PM Board of Ed Meeting
– 6:30PM Elders Meeting
Wednesday – 10:30AM Bible Study
Thursday – 4:00PM St. Paul Exercise Class
Community Old-Time Gospel Singalong – On Sunday, October 21, 2018 at 3PM; Paul Pagel and the Sunshiners will present a special Sing-A-Long Gospel Concert at St. Paul. PLEASE NOTE THE CHANGE OF TIME! Come and enjoy old Gospel favorites from Alan Jackson, the Gaithers and many others. There is no admission charge or collection. Just the opportunity to come together and sing Gospel songs. For more information, see the Church Bulletin Board in the fellowship area about Paul Pagel and Sunshiners.
Nesco Round Up and Lend-A-Hand Sign Up –Following both services today, please consider signing up to help out for Oktoberfest here at St. Paul. We need many hands to help with prep, during the event, as well as cleaning up afterwards. You can sign up in the fellowship area. Also if you have Nescos please bring them to church this coming week so that we will have enough on hand for the Pig Roast dinner. Thanks for your help!
Sunday Morning Bible Class: "The Life and Teachings of Jesus Christ" – A brand new Bible Study has just begun: "The Life and Teachings of Jesus Christ". This is a "harmony of the Gospels" where the four gospels are placed side by side in a chronological order. It makes for a fascinating study of the life of the work of our redemption through Christ our Savior. You are invited to come! We get underway at 9:30AM each Sunday morning.
St. Paul Membership Data Review Ends Today – Today is the final Sunday for St. Paul's Membership Data Review in the fellowship area after both services. We need everyone's help and co-operation if you have not filled out your form. All that the Membership Data Review is about is confirming addresses and cell phones as well as any other information that may have changed recently so that the new church membership software program is up to date. The new church software program will be up and running after the first of the year. Please help us by getting this information to us today! If you can't do it today, speak with the church office as soon as possible. Your help will spare additional phone calls and follow ups. Thanks for your help!
Photo Update Yet To Come - This will be happening at a later date this fall. We will be taking an informal picture of all members individually and also as a family so that in the future as a congregation we can associate names with faces and also be able to print our own Pictorial Directory. It is all a part of building Christian community in our midst.
Oktoberfest 2018 Updates
"Red Envelope": The Oktoberfest Red Envelope campaign helps with the start out cost for each year's Oktoberfest. You can pick up a red envelope near the Scrip table in the fellowship area.
"Nesco Round-Up": If you have a Nesco at home, please loan them to the congregation for Oktoberfest. Please be sure to have your Nesco and lid clearly labeled so that both items can be returned.
"Oktoberfest Tickets": Tickets for this year's Oktoberfest are $12 in advance and $14 the day of Oktoberfest. Please be sure to by a few extra to hand out to friends and neighbors. It's a good way of inviting folks to our congregation. You can buy them through the church office or after services near the scrip desk.
"Oktoberfest Cakes": We are in need of willing volunteers to help bake cakes for our dessert menu for Oktoberfest. If you can help, please look for sign-up sheets and pans in the fellowship area.
"Silent Auction Items Needed": Your help is needed for items for our Silent Auction at Oktoberfest. If you can donate an item of value or put together a gift basket please call Mary Ann Oehlke at 920-572-4207 or Kathy Krause at 920-851-2333. Thanks for your help!
"Volunteering": We are in need of volunteers for the following:
Pre-Oktoberfest Set-up Crew

Helping in the kitchen and helping to serve in the food

line.

Post-Oktoberfest Clean Up Crew
If you are able to help in one or a couple different ways, please be sure to contact Doug Ehrenberg. It is important that if you can help that you would please let him know ahead of time, that way we can get an accurate number of people that we need.
See you at Oktoberfest!